It takes most plastics 450 years to decompose, some even 1,000 years. Waste2Wear, a Dutch company based in China, is reducing plastic pollution by creating fabric from PET (Polyethylene terephthalate
)
plastic bottles. Plastic bottles are recycled into safe and certifiable non-toxic polyester yarn. The yarn is created into Waste2Wear® fabric by itself or is blended with other sustainable fabrics to manufacture clothes. Monique Collignon Couture Light uses 70% of Waste2Wear fabrics in her women's clothing line that was recently featured at Mercedes-Benz Amsterdam Fashion Week.
Monique Collignon Couture Light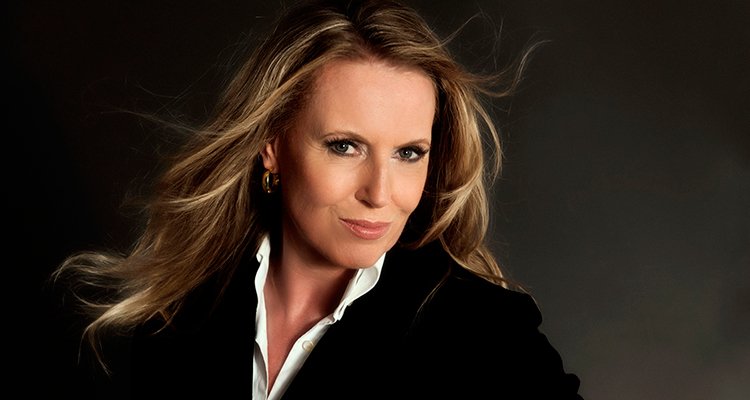 Monique Collignon
Collignon says her line helps get rid of waste and creates beauty at the same time. Her collection was widely acclaimed and received a standing ovation. Here are a few of her designs.